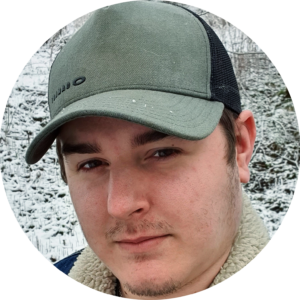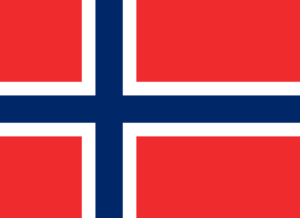 Fredrick Walker
CREATIVE DIRECTOR / FOUNDER
Fredrick is the creative director
behind all the projects in Snow Vikings.
He is also the one to found the studio back
in 2015, to have a name behind some
of his mods and plugins. That eventually
lead him down the path of game development.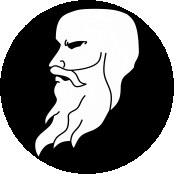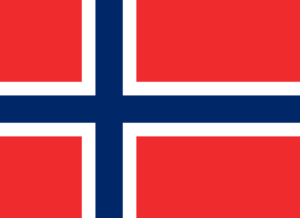 Linda-Mari Brubo
WRITER
Linda joined the studio late 2016 to assist
in proofreading and side story writing,
for many of our projects and upcoming books.